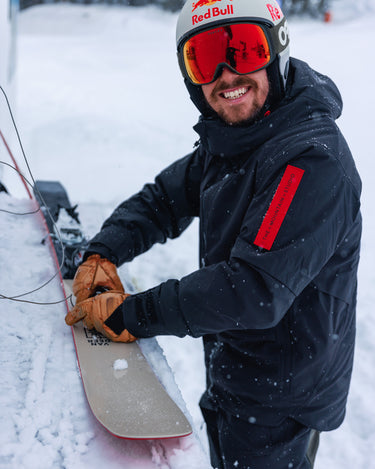 Passion for perfection
Meet Marcel Hirscher
As most of you probably know, Marcel Hirscher is an Austrian World Cup alpine ski racer. He made his World Cup debut in March 2007 and quit racing after the 2019 season. He competed primarily in slalom and giant slalom, as well as combined and occasionally in super G.

He won a record 8 consecutive World Cup titles, and has also won 11 medals at the Alpine Skiing World Championships, 7 of them gold, a silver medal in slalom at the 2014 Winter Olympics, and 2 gold medals in the combined and giant slalom at the 2018 Winter Olympics.

He won a total of 67 World Cup races, ranking second on the male all-time list, after Ingemar Stenmark. Due to his record number of overall titles and many years of extreme dominance of both slalom and giant slalom, he is considered by many, to be one of the best alpine skiers in history.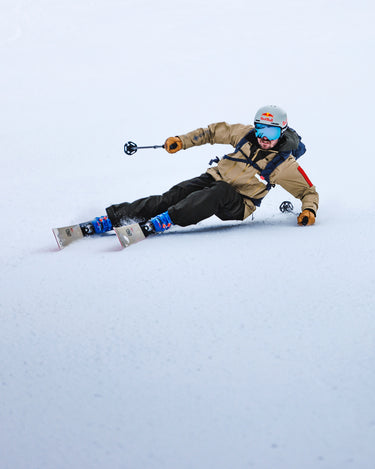 Marcel is not only an outstanding ski racer – he is an outstanding skier on any piste, and even in the back country, which is not always the case with ski racers. He is also famous for his relentless pursuit of perfection – both with his personal training and preparation, but also about his equipment.

When asked if he plans a quiet life of retirement after quitting racing, Marcel laughs and says "The best is yet to come". This is why we are so happy to join in with him as founders of The Mountain Studio, knowing that he will bring this spirit as well as his experience and knowledge to this brand.